The Pacific Cup 2020, the race from San Francisco to Hawaii, has been canceled due to the coronavirus pandemic. The organizers of the race have already stated that the next one on line will take place on 4th July 2022. The Pacific Cup is a biennial race that has been held since 1980 on every even year. It begins from the Richmond Yacht Club on the Bay of San Francisco and ends at the Kaneohe Bay Yacht Club situated on the Kaneohe Bay in Oahu. The Pacific Cup Yacht Club is the primary organizer of this biennial race. This year's race had more than 57 participants and it was slated to begin from 29th June. City Lights, Artemis, Pied Piper, Wilder, True Love, Pegasus, and Big Medicine were some of the official entries for the Pacific Cup 2020.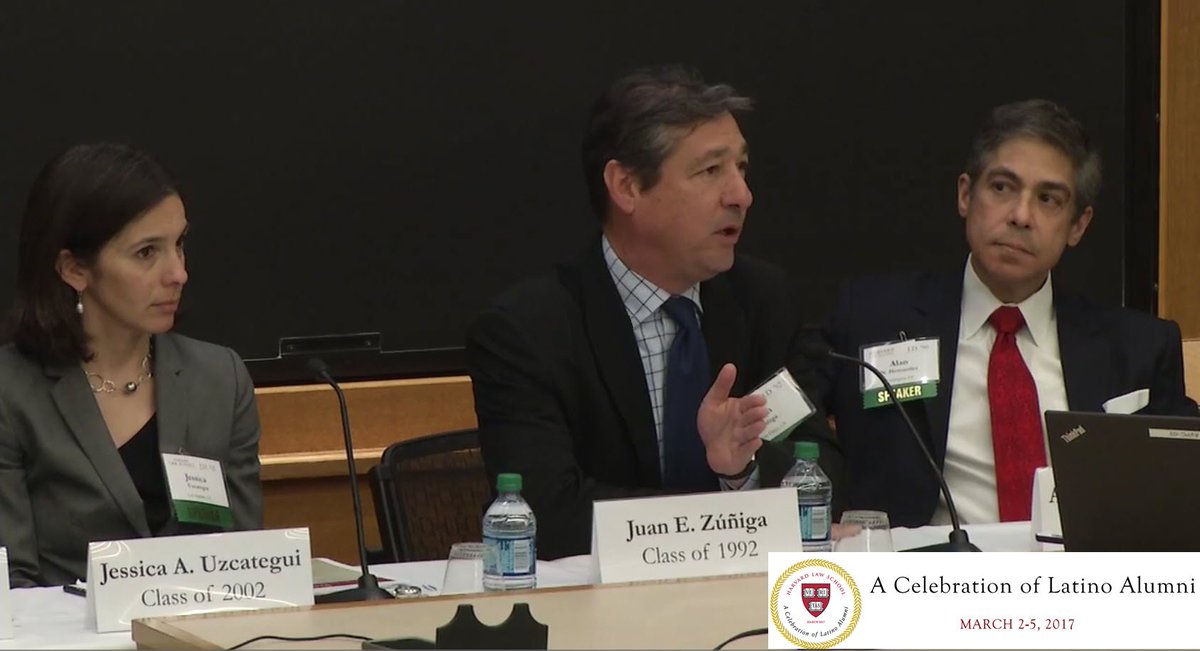 The Commodore of the Pacific Cup Yacht Club, Michael Moradzadeh, said that they were disappointed to take the step of canceling the race for this year keeping in mind the health factors and safety measures of the entrants, partners, and a lot of supporting volunteers. It is a priority for them to take care of all involved with the Pacific Cup race. Various seminars on safety, precautions, preparation, maintenance, and inspection of the information for crossing the ocean will be offered by the Pacific Cup Yacht Club. The seminars will take place online to practice social distancing mandates and protocols.
The Pacific Cup is a race where the entrants sail for a distance
of 2070 miles from San Francisco to Hawaii. More than 70 boats participate in the competition. Racers generally reach the finishing line within the 10 to 14 days of starting from the Pacific Cup Yacht Club.
Various trophies are given to the winners of different categories in the race. The Pacific Cup is given to the overall winner for a monohull
. Other trophies winclude Fastest Passage Trophy, Best First Passage, Best Prepared Yacht, and Best PHRF Trophy.